Packaging Redesign for Lipton
This project will involve the redesign of an existing consumer package, I choose Lipton Green Tea as my target product.
Lipton has adopted an aggressive marketing strategy and positioned its beverage as a healthy brand through several promotional activities that highlight its main features quality, affordability and user friendliness. Lipton started its marketing with an advertising slogan "Direct from the tea gardens to the teapot".
(Resources from: https://www.lipton.com/us/en/home.html)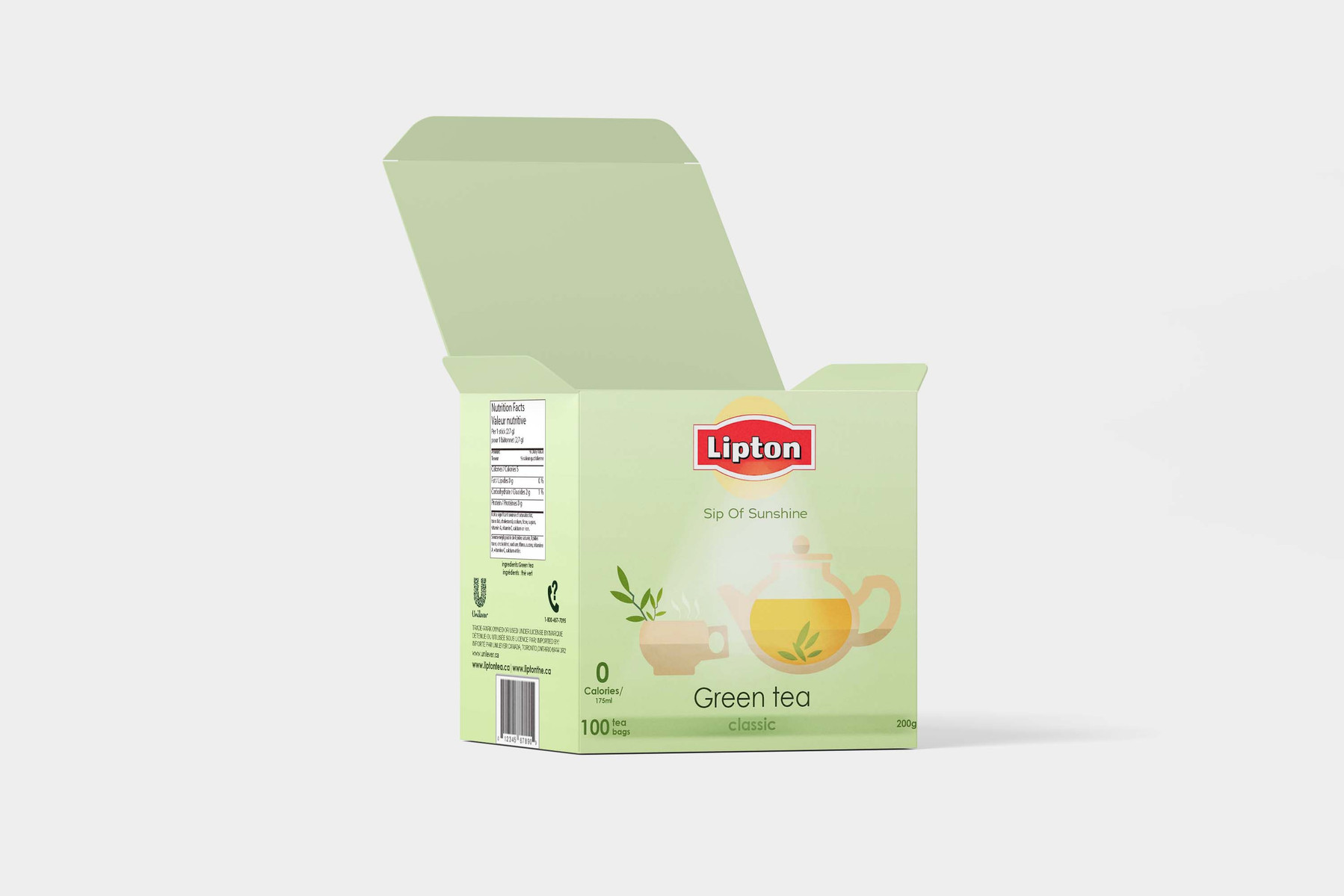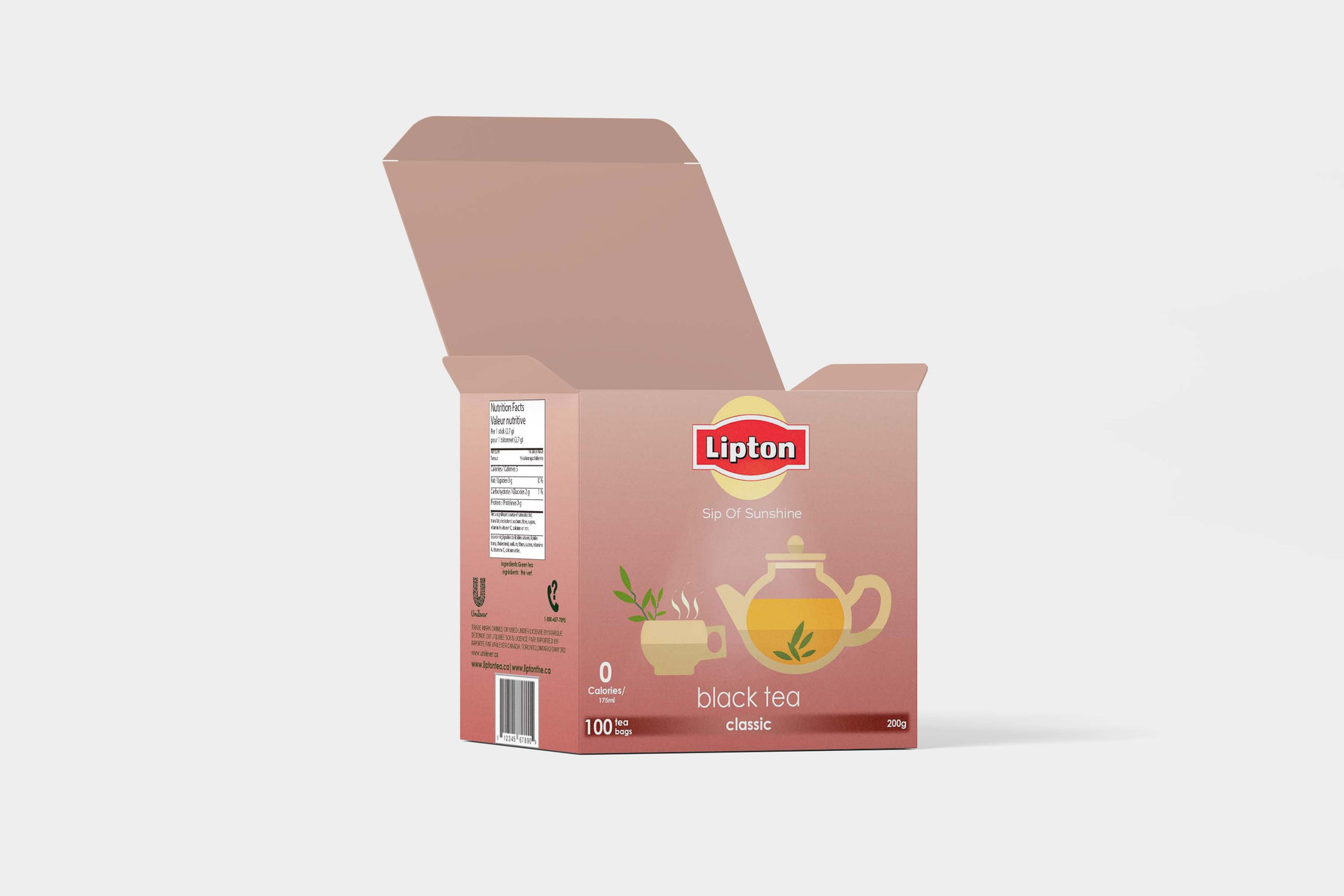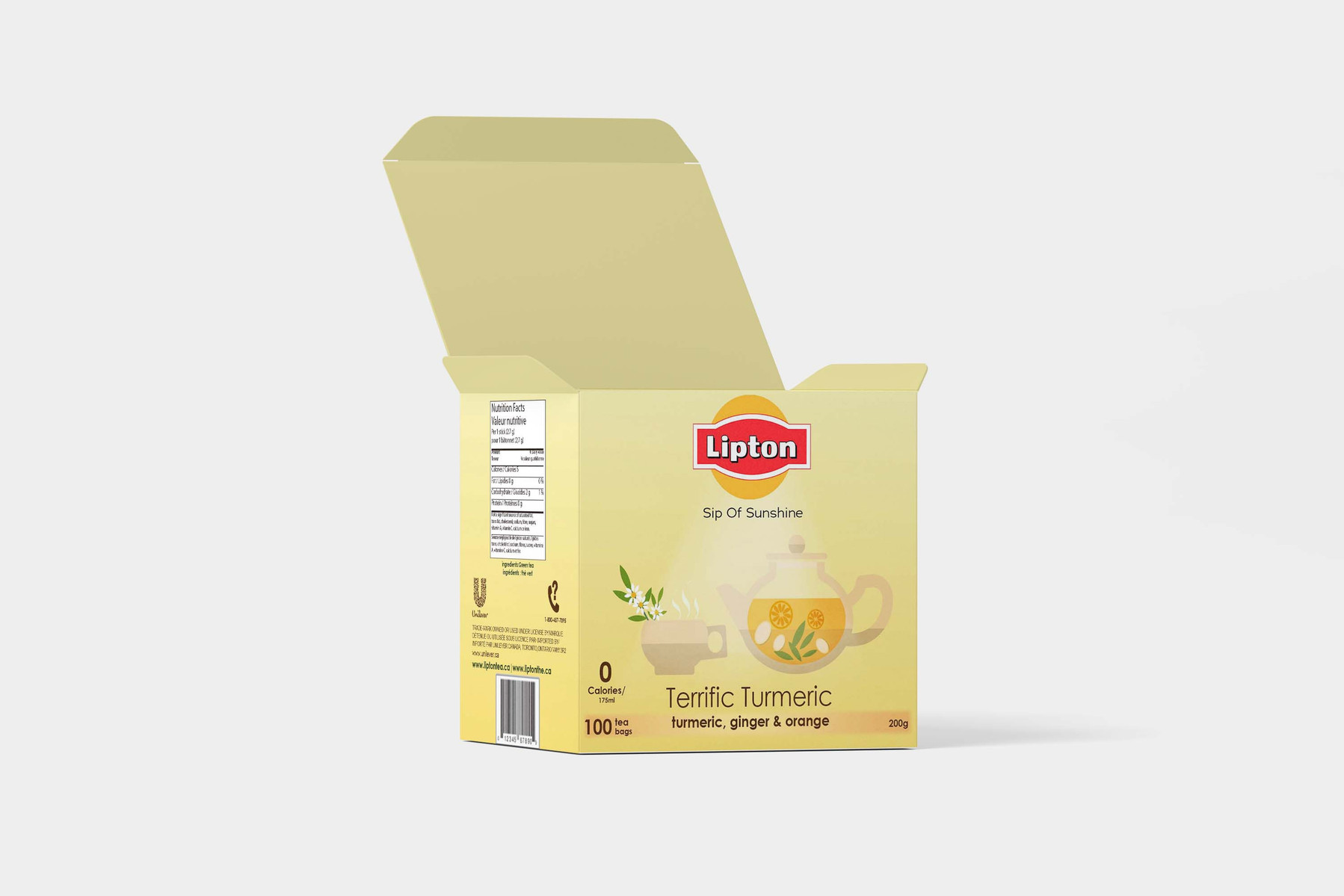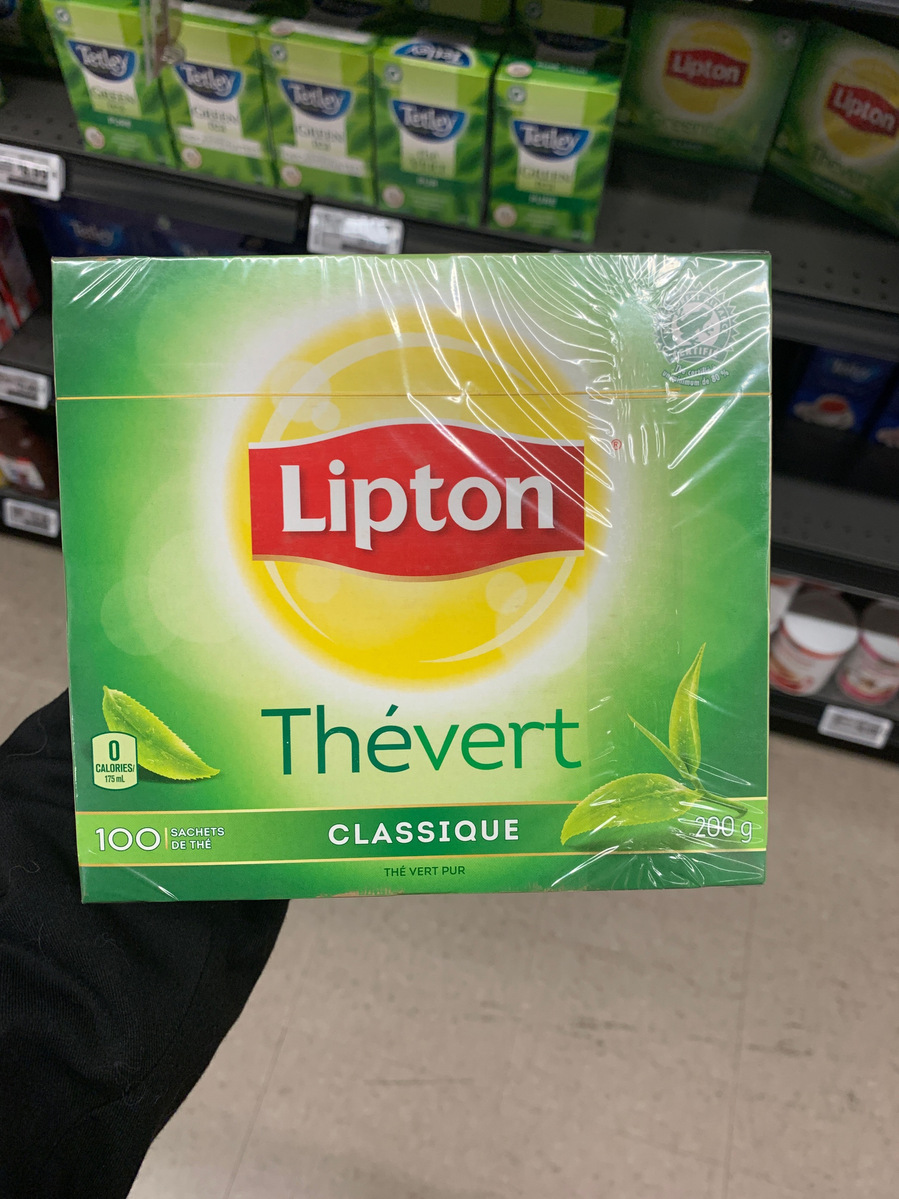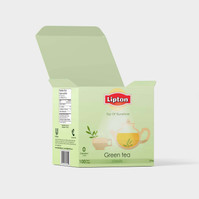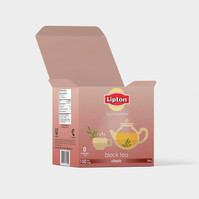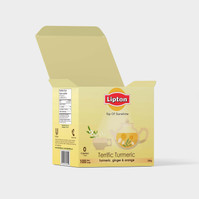 Toy Packaging Design for Autism
Why does it matter
In this project, I will present you with a packaging design challenge that focuses on this often neglected consumer target, average consumer yet still have needs that are not being properly fulfilled or could be fulfilled more effectively. This packaging Design was for Autism spectrum disorder group. According to Wikipedia Autism is a neurodevelopmental disorder characterized by difficulties with social interaction and communication, and by restricted and repetitive behavior. Parents often notice signs during the first three years of their child's life.As they mature, some children with autism spectrum disorder become more engaged with others and show fewer disturbances in behavior. Some, usually those with the least severe problems, eventually may lead normal or near-normal lives. Others, however, continue to have difficulty with language or social skills, and the teen years can bring worse behavioral and emotional problems
(Resources from: https://www.mayoclinic.org/diseases-conditions/autism-spectrum-disorder/symptoms-causes/syc-20352928)