About Ourea:
Ourea is a small crystal business located in Toronto, Ontario, Canada. It's Ourea's job to find you the best crystal of your choice, all of Ourea's crystals are ethically sourced from worldwide.
This is a logo design project for Ourea Crystal & Wellness
"We want crystal to be part of our life, same as yours!"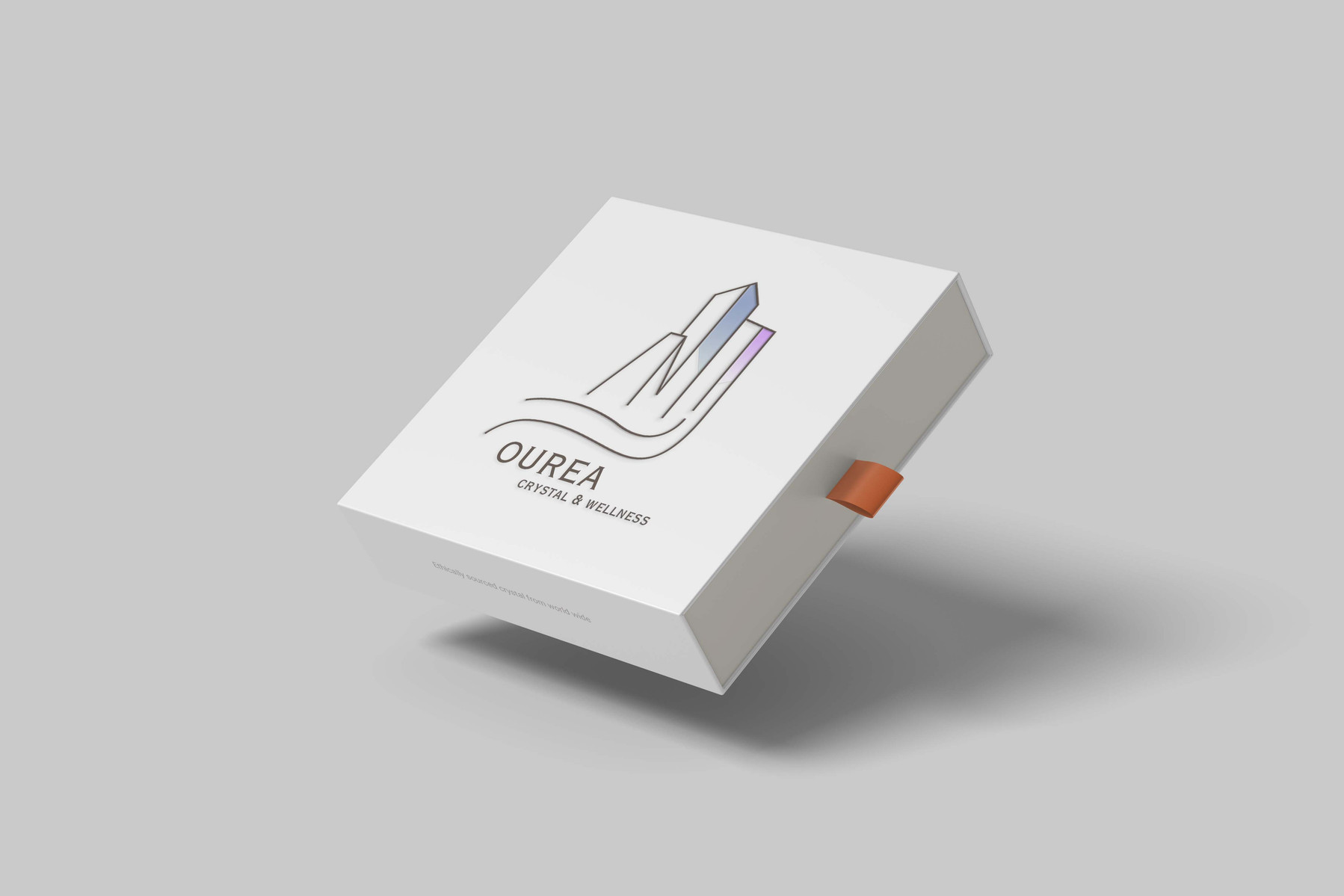 Karl Winters. Co
"Karl Winters is a luxury candle brand dedicated to delivering unique olfactive experiences. Providing a platform where fragrance meets art, we collaborate with perfumers known for their luxuriously classical yet modern approach. By capturing their artistic interpretations through the design of unique scent stories, we seek to inspire and delight our audiences."

This project is a website development project for Karl Winters. Co, I'm responsible for designing the 2D website and elevating the user experience by using Adobe Photoshop.
Hubba Bubba Functional Gum
Note: this is a test project, not a commercial one
Hubba Bubba is launching a functional bubble gum line that is healthy for you, There will be 3 lines: Energy Gum, Sleep Gum, and Relax Gum.
This project is about rebranding Hubba Bubba and designing two Facebook ads for Hubba Bubba Functional gum.
what to keep from existing design In order not to alienize the existing customer:
-Playful and colorful packaging
-Slogan: "Big bubbles, no troubles." Change to 'Big functions, no troubles' or
'more function, no troubles'
What to add:
-Healthy: Use of real-life ingredients to represent healthy and organic.
-Functional: Color Choices are very crucial to represent different functions,
for example, blue and purple represent sleeping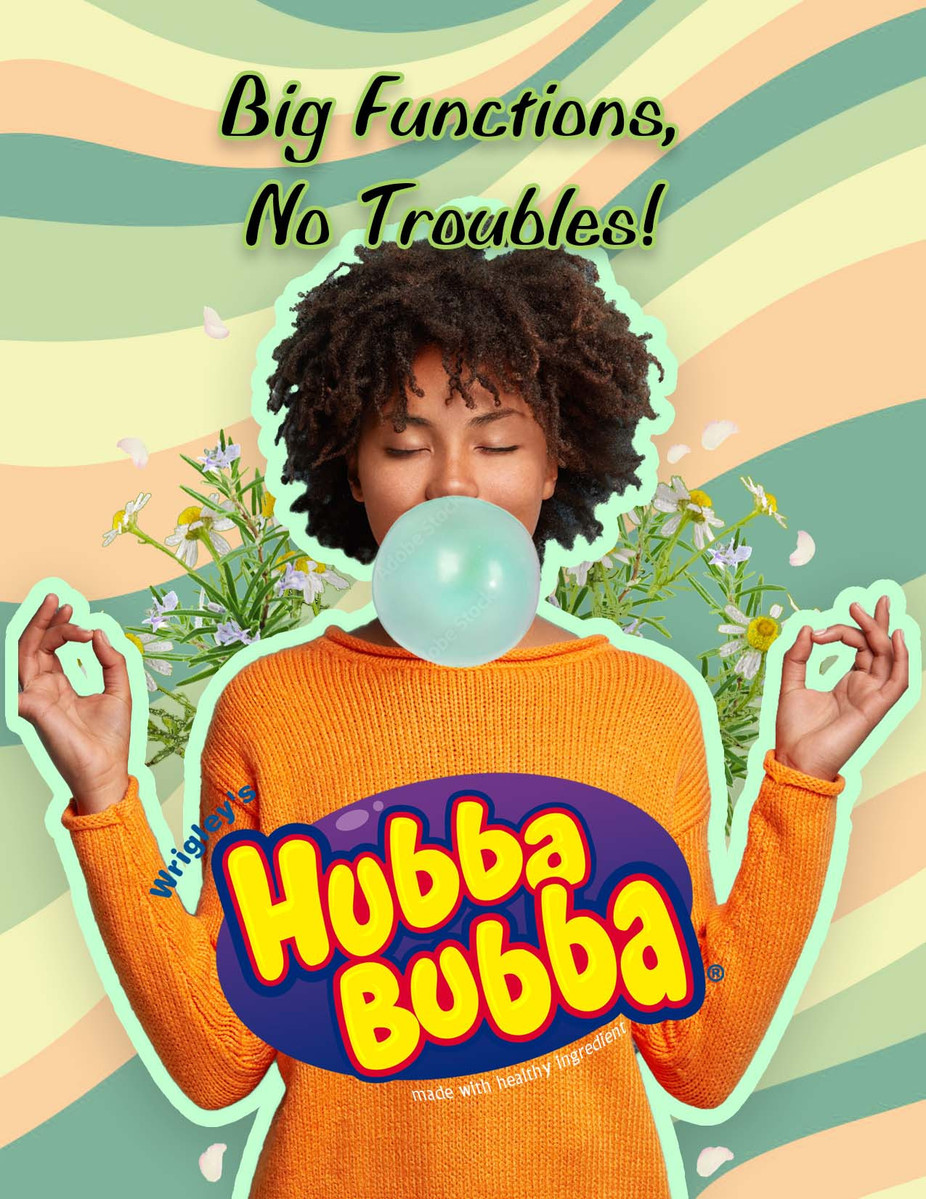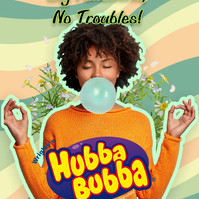 The One Eighty
I had a great honor as an intern in the 2020 summer with The One Eighty, The One Eighty is a digital publication focused on promoting and showcasing a mindful and intentional approach to success, wellbeing, and living. My job in the one eighty is a multi-media designer, I mainly work on website design and Instagram posts during this internship term. (https://www.the-oneeighty.com/)